The Division of Facilities Management (DFM) is currently undertaking upgrades to the air-conditioning system and lighting in the Bathurst Library Commons.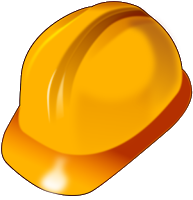 The upgrades will include the installation of an energy efficient air-conditioning system and LED lighting.
The first phase of the works will include after-hours work in the collection area of level 5, between Tuesday, May 24 and Tuesday, May 31. We do not anticipate the Phase 1 proposed works will be significantly noisy or disruptive.