If you're at all familiar with your CSU Library's eBook collections, then you've probably used eBook Library (EBL) and ebrary titles before. You're soon going to notice some changes, and we're here to give you an idea of what's happening, and what it means for your studies!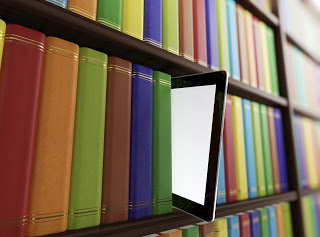 EBL and ebrary are joining forces, and together migrating to a new platform – ProQuest Ebook Central. This is good news for a couple of reasons. Firstly, you'll only have one platform to get to know, so everything will be nice and familiar! Other benefits of the migration include:
An updated, more modern appearance, building upon the popular ebrary reader, while combining all of EBL's strengths
Increased copy and print limits,
Support for all ebrary and EBL eBooks available on the one platform!
The migration should be a smooth event, with no expected downtime. It'll be a hybrid upgrade, meaning that you'll first see the changes as EBL eBooks are migrated to the new platform this week, with the final changes made when the ebrary titles make the move in the coming months.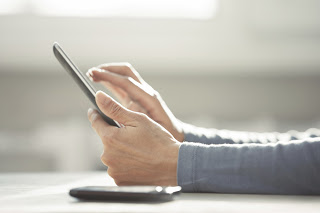 All the fun will kick off on Wednesday 27th July, between 11am and noon, when the EBL titles in CSU's collection will move to the new platform. If you're using one of the eBooks affected during this period, you'll just see the appearance of the platform change. Otherwise, your usage should be unaffected, and any notes you've made in the eBook will be carried over. And if you're a CSU academic, don't worry about your current eBook links. They'll all be redirected!
If you'd like to know more about using eBooks, you could come along to one of our Using eBooks Online Library Workshops! You'll be shown how to find eBooks in our collection, and how best to access them. And if you're having troubles, or need help, check out the CSU Library's eBook Guide, or Contact Us! One of our Library staff will be more than happy to step you through it.