Are you a Bachelor of Education student, getting ready to do your
Professional Experience Placement in October? Let us help you get organised!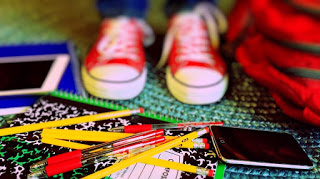 The CSU Campus Libraries at Wagga and Bathurst have bright and colourful Children's Collections
to cater for the needs of pre-service teachers. Our collections have a range of classroom teaching resources available for loan to help you with lesson
planning and programming. There are also
a range of kits, games and other classroom teaching resources to use in the
classroom when teaching in Primary Schools.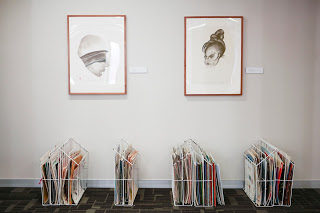 These are searchable in Primo. Search by key learning area, for example
Mathematics, and refine the search result by Kits, Games, Audio Visual or 3D
objects. We also have a range of
puppets, Big Books, puzzles, games, and musical instruments for other key
learning areas!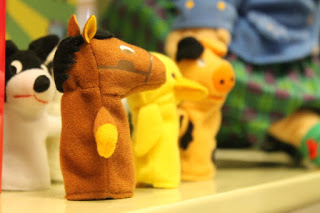 You can also search Primo to find Board of Studies Syllabus documents and other books with classroom teaching tips and ideas for lesson
plans.
You can browse these collections on Level 3 of the Wagga
Library, and Level 5 at Bathurst when you
are on campus.
Before leaving for your Professional Experience Placement you can:
Borrow items such as AV material, kits,
DVDs and books for the length of your Professional Experience Placement
Borrow items up to one week prior to
leaving your campus.
Request items such as AV material,
kits, DVDs and books, scanned book chapters and journal articles
Receive your requested items from the
Library via Australia Post for free (within Australia)
Submit your requests using the Workplace Learning Form.
And if you're not having any luck finding what you're after, as always,
Contact Us
! Our friendly staff will be more than happy to help!