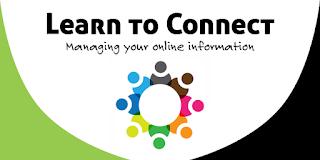 Would you like to keep track of information and updates coming your way from your Personal Learning Networks (PLNs); Twitter, LinkedIn, blogs, etc?
The Library will be hosting a one hour workshop to show you how:
Learn to connect: Managing your online information
Thursday, December 1 6:00-7:00pm (AEDT)
This workshop will demonstrate and explore:
the OneNote and Pocket applications and how to use them for study and collaboration
how to evaluate online material using the CRAP test (currency, reliability/relevance, authority, and purpose/point of view)
the legal issue of Copyright, and how you can re-use online material without getting into trouble!
To register for this workshop, please go to our Online Library Workshops webpage.