'Tis the season – for graduations! And while you're no doubt rejoicing in your achievements, you may simultaneously be commiserating the loss of your CSU Library privileges.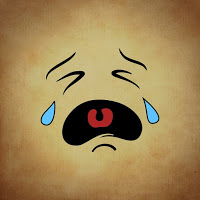 There, there… Don't worry! Your CSU Library access doesn't have to end here! Did you know that as a CSU Alumnus you're entitled to certain CSU Library privileges? Namely:
Walk-in access to Journal Databases
Printing, copying and scanning facilities
Borrowing of physical items, including inter-campus loans
To find out how to become a CSU Library Alumni member, check out the
Join the Library
page on our website. For more information,
Contact Us
!