Another year almost over, which means another lot of winners for the Prime Minister's Literary Awards!
The awards celebrate the outstanding literary talent we have in Australia. Awards are presented in six categories: fiction, non-fiction, young adult fiction, children's fiction, poetry and Australian history. While the judging panels each year are responsible for making recommendations to the PM, the Prime Minister makes the final decision.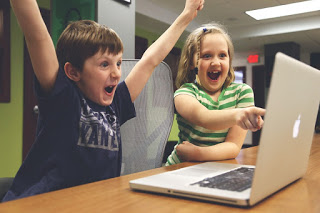 So why not spend your upcoming break getting to know some award winning literature?
Fiction – Joint Winners
The Life of Houses, by Lisa Gorton (Giramondo)
The Natural Way of Things, by Charlotte Wood (Allen & Unwin)
Poetry
The Hazards, by Sarah Holland-Batt (University of Queensland Press)
Non-fiction – Joint Winners
On Stalin's Team: The Years of Living Dangerously in Soviet Politics, by Sheila Fitzpatrick (Melbourne University Press)
Thea Astley: Inventing Her Own Weather, by Karen Lamb (University of Queensland Press)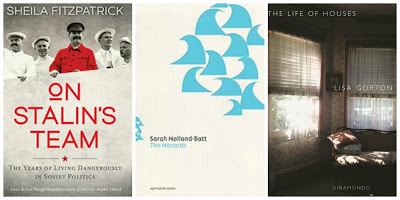 Australian History – Joint Winners
The Story of Australia's People, by Geoffrey Blainey AC (Penguin)
Let My People Go:The Untold Story of Australia and the Soviet Jews 1959-89, by Sam Lipski AM, co-author, and Suzanne D Rutland OAM, Co-author (Hybrid Publishers)
Children's
Sister Heart, by Sally Morgan (Fremantle Press)
Young Adult
A Single Stone, by Meg McKinlay (Walker Books Australia)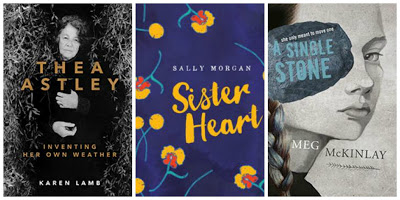 Congratulations to all of our wonderful Australian winners, as well as all of their fellow nominees!