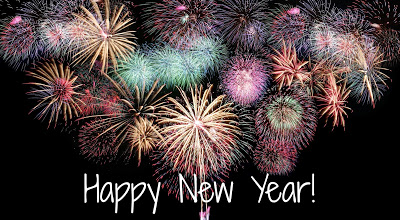 Another year down, and it's time to kick off a new one. To help you out, we've compiled a list of the 5 New Year's resolutions you might want to take on to make sure 2017 is your best study year to date!

1. Don't leave it until the last minute
Any seasoned student will tell you that the key to study success is time management. Plan your time well! Know when things are due, and know how much you should have achieved by when. And whatever happens, don't get caught up procrastinating!
2. Commit to good results
Sure, 50% is a pass, and when all is said and done, that's all you need to get by. But why not decide that 2017 is the year you step it up? Look at your assessment rubrics, and aim high! The sky's the limit!
3. Be excited!
Study doesn't have to feel like a chore. The trick is to fake it 'til you make it! If you begin excitedly and enthusiastically, you'll find the whole process a lot more enjoyable, and that's bound to be reflected in your results!
4. Be more social
University is an experience. Enjoy it! Whether you're studying online, or on-campus, be social! Get out there, meet people, join study groups, join facebook groups… Use these vital years to build connections and make friends.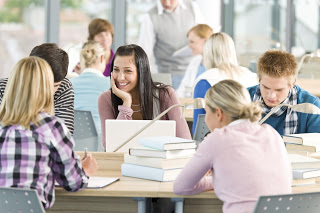 5. Sleep more
It might seem in conflict with the previous resolution, but get some sleep guys! Don't spend all your time working and playing, look after yourself. Well rested always means more productive.
And a Bonus Resolution, just because we can… Use Your Library!
Studies show that students who use Library Resources get better results! So what are you waiting for? Get into
Primo Search
, and see what you can find!