After a well earned break, we're finally back! And we've missed you! Have you been collecting your library questions in the downtime? Patiently waiting for one of us to give you the answers you seek?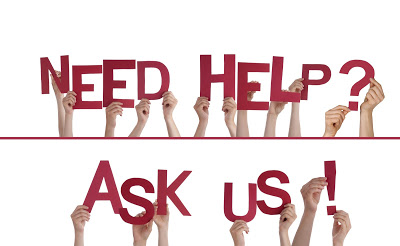 Then, now is the time!
Contact Us
! Phone, live chat, email, or just come on in and say hi. And get 2017 off and running with us!