Online Library Workshops are designed for new and existing students and will help you learn how to get the most out of the Library.
You'll learn all the amazing services the library offers, in: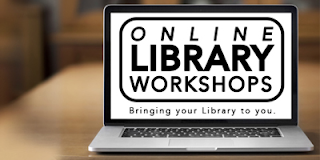 Introduction to Library Services Workshop – 4 July, 12pm & 6 July, 6pm
You'll learn:
request books from other campuses
scans of book chapters emailed to you
books posted to your home address and back to us for free (If you're a distance education student)
librarian information and research help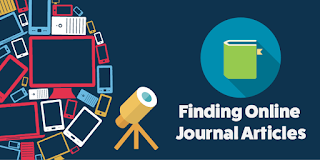 Finding Online Journal Articles workshop – 11 July, 12pm & 6pm
locate the information Google cannot find
find they types of scholarly information required for assignments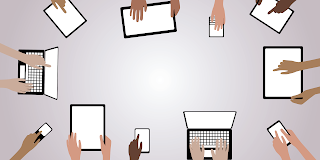 Using Library Databases workshop – 20 July, 1pm & 6pm
use library databases for advanced searching
advanced search techniques
find out when your favourite journal has a new edition available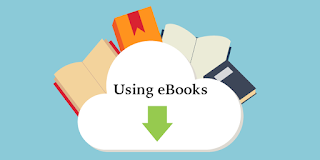 find eBooks
read eBooks online 24/7
download, save, copy and print from eBooks
We'll show you how to say goodbye to referencing headaches with EndNote: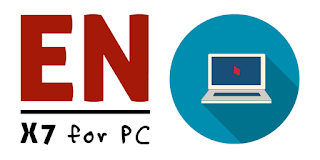 EndNote for Mac
– 27 July, 1pm & 6pm
Learn how to:
create an EndNote Library
add and edit references
import references from Primo Search and databases
use Cite While You Write to insert and remove a citation and a reference list entry in Word
We'll show you how to manage social media to create a professional profile:

how a personal learning network can raise your professional profile
keep on top of professional development opportunities
connect with other professionals
Learn to Connect workshop Managing your online information – 8 August, 6pm
This workshop demonstrates and explores:
applications to manage professional information for study and collaboration
evaluate online material
understand how copyright affects you
Workshops run for one hour, accessed over the Internet. You'll need to pre-book to ensure you receive an email detailing how to join the workshop.