CSU Library staff would like to welcome all new and returning students to Orientation. We're looking forward to catching up with you during support session or a library tour.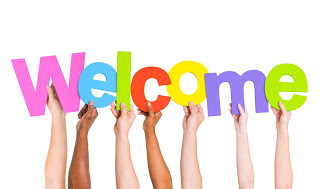 Things may be a little daunting at first, but there's no need to stress. Library staff have created the Orientation Toolbox which provides new students with information about how to best utilise your CSU Library and ensure everything is done before starting your studies. In the Orientation toolbox you will find:
Ordering your CSU card – this is your library card
Find out what library services you can access
Visiting a CSU Library on campus – our opening hours and contacts
Accessing online tutorials and workshops – the next Introduction to Library Services is on Thursday 6th July from 6-7pm
If you have any concerns, please feel free to Contact Us (no questions is too big, too small or too silly), come in to see us, use our 1800 808 369 service, chat with us online or email us using the web form. Don't be afraid to ask for help (we are friendly people) and we are here to help you through your studies.