Have you ever had a headache from trying to manually enter your references into your essay?
To help avoid these referencing headaches, CSU offers free downloads of EndNote software to students and staff.
So you may be asking, what exactly can it do for me?
EndNote can be used to manage your references, insert citations and reference list into MS Word documents and annotated stored PDFs. EndNote can be used on PCs and Macs.
To help you make the most of EndNote the Library is running a series of EndNote Online Library Workshop via Adobe Connect for undergraduate and postgraduate students. These workshops are suitable for students studying online or on campus.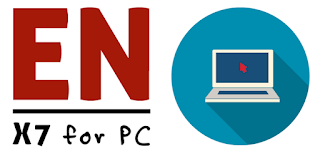 Getting Started with EndNote (PC Users) Tuesday 18 July, 1pm & 6pm
Take the pain out of referencing and get better marks for your assessments by learning how to use EndNote. Designed for students who have never used EndNote, will have you up and running in no time.
Getting More out of EndNote (PC Users) Tuesday 25 July, 1pm & 6pm
Are you getting the most out of EndNote? More than just a referencing tool, EndNote is also invaluable for organising and managing your references, saving you valuable time and effort. This workshop builds upon the basics covered in Getting started with EndNote (PC users).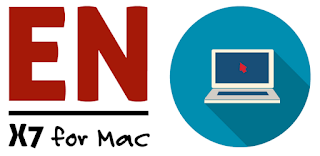 EndNote for Mac Thursday 27 July 1pm & 6pm
Are you a Mac user and would like to learn how to use the bibliographic
management software EndNote? This workshop will get you started and show
you more, all in a single workshop!
Curious about EndNote? Want to get a head start? have a look through our EndNote Library Guide

Need general referencing help? Contact ALLaN