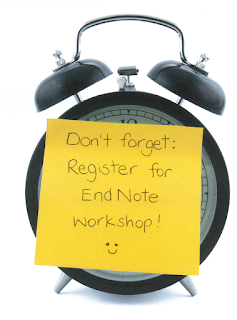 Just in time to help with your final assignments for Session 2, the Library will be running Online Library Workshops introducing EndNote. EndNote is bibliographic software package to help manage references and automatically inserts citations and references into word documents.
EndNote is compatible with both Macs and PCs and is free to download for CSU staff and students. We have an EndNote Resource Guide that answers commonly asked questions and steps you though the process of setting up your EndNote library and inserting citations and references correctly.
Workshops run for one hour and are for all students, so whether you are an online student or on campus, you can be attended from anywhere. All you will need is a mobile device or desktop computer and a good internet connection. You will need to register to ensure you receive your email detailing how to join the workshop.
Upcoming EndNote Workshops: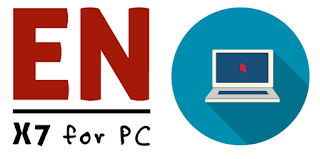 Getting Started with EndNote (PC users) – Monday 11 September @ 1pm
Take a lot of work out of referencing and save time on your essay writing, by learning how to use the bibliographic management software EndNote. This session is designed for students who are new to EndNote and who use a PC.


Getting More Out of EndNote (PC users) – Monday 18 September @ 1pm
Do you already use EndNote but would like to learn more? This workshop covers some of the more advanced features of using EndNote.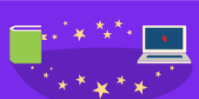 EndNote for Mac – Wednesday 13 September @ 12pm
This session is designed for students who have never used EndNote and who use a Mac. This workshop will have you up and running, in no time.
Before entering any of the online workshops, ensure you have selected your preferred audio listening device to avoid any lack of sound issues in the workshop. Any issues, please contact us.