Update 4:30pm 27 November.
Links to eBooks in Primo Search have been restored. We are still working on solutions for eJournal links and the Find it at CSU links.
EBook links and some eJournal links in Primo Search and the Find it at CSU link within Google Scholar and some Journal Databases are currently unavailable. The issue has been reported and hopefully will be resolved shortly.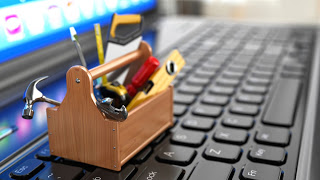 We apologise for the inconvenience. Please
contact us
if you require any assistance.