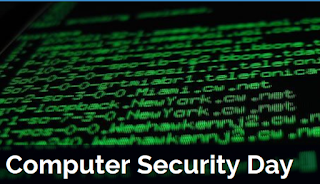 Thursday 30th November, is Computer Security Day. Computer Security Day began in 1988, around the time when computers were becoming commonplace. These days, electronic devices such as smartphone, tablets and computers make up an important component of our everyday lives. For this reason, we need to be more vigilante about privacy and security.
So keep your data safe and secure, by taking a few simple steps:
Limit what you share
Create strong passwords
Regularly update your software
Backup important information
Avoid online scams
Did you know?
Cyber crime damage costs to hit $6 trillion annually by 2021
Cyber security spending to exceed $1 trillion from 2017-2021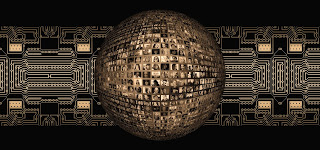 For those that are interested in having a career in information technology, Charles Sturt University offers the Master of Information Technology (with specialisations).