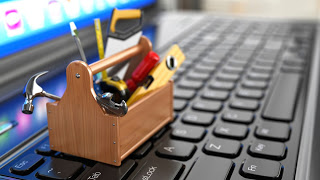 EndNote's CWYW is not working with the latest Mac update, due to an incompatibility between version 16 of Office 2016 for Mac and Word's EndNote add-in. This means that Mac users whose Microsoft Office Suite is set to auto-update, or those who have already updated Word manually, may have noticed error messages upon opening the program, and further, the absence of their EndNote tab when editing documents.
The makers of EndNote,
Clarivate
, have advised that an update will soon be released to address the incompatibility, and they also expect to release a patch to address the incompatibility shortly.
In the meantime, CSU Library recommends that if you have not yet updated Word, please refrain from doing so until the issue has been resolved. Alternatively, if your Word has automatically updated to the most recent version, downgrading to the previous version and switching off automatic updates should rectify the issue.