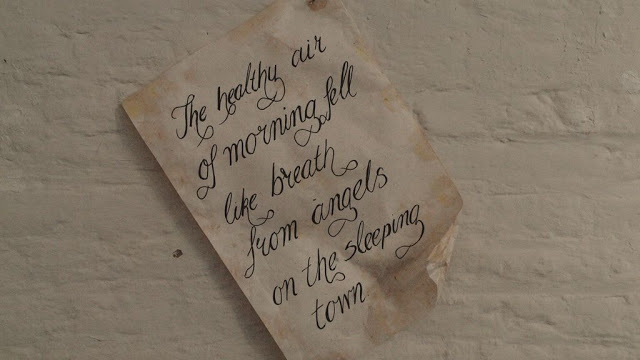 A wonderful collection of Charles Dickens' works has been donated to the CSU Library by local benefactor Ms Stephanie Burton, and is currently being held at the Bathurst Campus Library. The volumes in this collection detail the exuberant, vivid and amusing life and times of the great author, and include titles such as:
The Letters of Charles Dickens, Volumes 1-12, edited by Graham Storey et al. 1820-1870
The Amusements of the People and other papers: Reports, Essays and Reviews 1834-51
'The Uncommercial Traveller' and other papers 1859-70
'Gone Astray' and other papers from Household Words 1851-59
Sketches by Boz and other early papers 1833-39
As well as these great titles, Ms Burton's donation included The Oxford Chronology of English Literature – an extensive, carefully selected checklist of significant and representative works of fiction, non-fiction, poetry, drama and literary scholarship from 1475 to 2000. This unique 2 volume set contains a generous sampling of nearly 30,000 works from more than 4,000 authors. We consider ourselves lucky to have this unique and comprehensive resource on over 500 years of literature in the CSU Library.
Stephanie Burton (centre) donating the
Charles Dickens collection to the CSU Library.
These new titles can be found by searching in Primo, and are available for loan to all internal, online students and staff. If you are unsure how to access any of the new Charles Dickens collection through Primo Search, please watch this short video on
Requesting items and digitisations
. If you would like any further help, please
Contact Us!