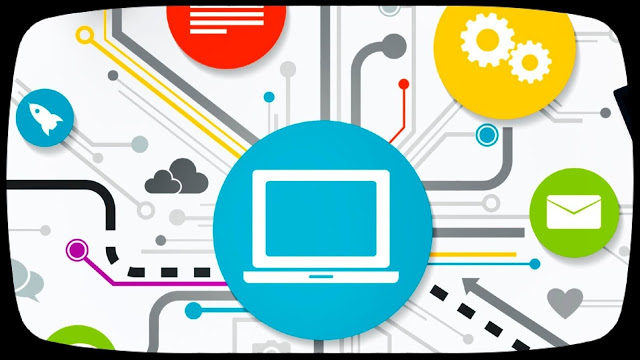 The CSU Library is a hub of advanced up-to-date resources and support services for our students. Our online resources are designed to help you navigate the scholarly world, which can at times be challenging and time consuming! Why not check out some of the online support services we offer to help you with some of the challenges you may face when studying?
Library Resource Guides
Do you have an assessment approaching, but don't really know where to start looking for information? Our Library Resource Guides could be just what you're after. These guides are put together by our librarians in consultation with course coordinators, and are arranged by subject; simply find the guide for your course! The guides contain heaps of different resources, like dictionaries, encyclopedias, journal databases, news articles, and so much more. And best of all, they're all related to your subject. Additionally, you'll find information on analyzing your topic and how to evaluate and organise your information. We have over 100 different subject specific Research Skills Guides, and more than 70 Library Resource Guides for different areas of study, plus guides to support researchers and teaching staff, on topics such as Copyright at CSU, Where to Publish, and Researcher Impact.
There are also Library Resources Guides on Using Journal Databases, Accessing eBooks, EndNote, and many other topics. Have a look, and see what you can find!
Training Tutorials and Videos
Sometimes the best way to learn how to do something, is to have someone show you. That's why your CSU Library staff have made an assortment of videos, to step you through using some of the main services and systems that the Library has to offer. Here's a few of our How to Use Primo Search videos below, to get you started. For more videos, go to our Training tutorials and videos page, or check out the CSU Library YouTube Channel.
Online Library Workshops
If you're after slightly more in-depth instruction, try registering for one of our Online Library Workshops. You'll be sent a link to enter an online classroom where one of our CSU Librarians will give you detailed instructions on topics such as Using eBooks, Journal Databases, EndNote, and more. And best of all, the classes are recorded and sent to you to view again whenever you need them!
Classes coming up in February include:
There are plenty more workshops running in March, so why not
register
for one now?
Library mobile apps
In addition to the other online resources that the library provides, there are also a number of mobile apps available for Android and iOS devices. Use these apps to see which scholarly articles in each field were the most popular among researchers in recent weeks, and search journals, books, articles, chapters and case studies.
If you find you're still struggling with the Library's online resources, then please contact us. We're here to help, and you can reach us by email, live chat, or phone us on 1800 808 369.