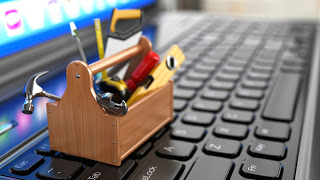 Wednesday 28th February.
Linking errors to Science Direct articles have been resolved.
If you continue to receive an error message please contact us for assistance.
Thank you for your patience.
_____________________________________________________
Links to Science Direct articles in Primo Search and Interact are currently unavailable. The issue has been reported and will hopefully be resolved soon.
If you see the following error message try searching for the article or journal title in Science Direct to access the full text.
"Connection refused by linkinghub.elsevier.com, please try again later."
We apologise for the inconvenience. Please contact us if you require any assistance.