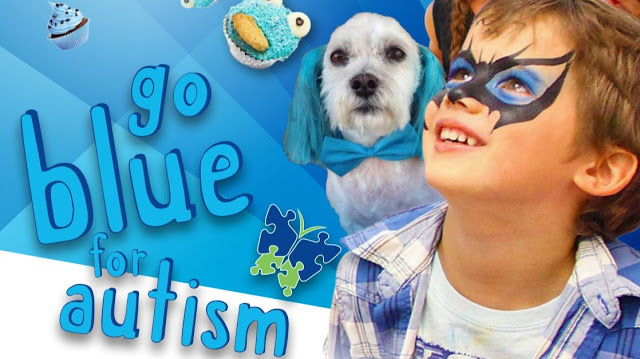 April 2 is World Autism Awareness Day. It's also the start of Autism Awareness Month in Australia and Autism Queensland's annual Go Blue for Autism campaign.
Autism is a complex, lifelong developmental disability that affects a person's ability to communicate, interact with others and cope in everyday situations. The cause of autism is not fully understood, but structured early intervention, therapy and education delivered by professionals with expertise in autism spectrum disorders (ASD) can make a significant difference.
If you're interested in taking part in Autism Awareness Month, check out the community events being run by Autism Queensland and Autism Awareness Australia.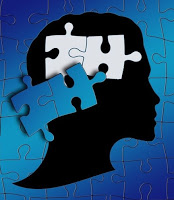 The Library has some great materials on Autism available for use in your studies, such as:
– Autism – The journal of the National Autistic Society, London
– Autism encyclopedia: The complete guide to autism spectrum disorders, by Amanda Boutot and Matt Tincani
– Teaching children with high level autism, by Pamela LePage
– Journal of Autism and Developmental Disorders
If you would like to browse through a selection of journals specializing in Autism advances, research and treatments, take a look at our resources in
BrowZine
for some great information. If you need help locating even more resources, please
contact us
at the Library!