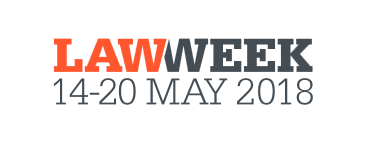 Welcome
to Law Week. Law Week is annual week long community festival of
law-related events and activities that makes learning about the law
easy. It is part of a nationwide initiative to broaden and promote
community awareness, knowledge and understanding of the law the legal
system and the legal profession.

Law Week offers the
public the opportunity to find answers to legal questions, discover the
history of the courts or simply enjoy the spectacle of the law. The
program includes mock trials, behind the scenes tours, expert
information sessions, panel forums and more.Check out what's going on in your state:
In support for Law Week, the State Library of New South Wales has an online Find Legal Answers. The Find Legal Answers website allows for free access to plain language legal information for anyone in the community. It is easy to use, set up in subject areas and offers ways of getting help.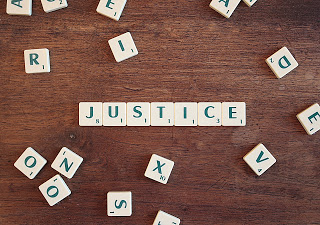 Are you interested in studying law? CSU's Centre for Law and Justice offers in a Bachelor of Laws and Bachelor of Criminal Justice. To support students in their studies, the CSU Library has made a number of library guides:
As always, if you are having any issues access any of these resources, please contact us at the Library, we are here to help!