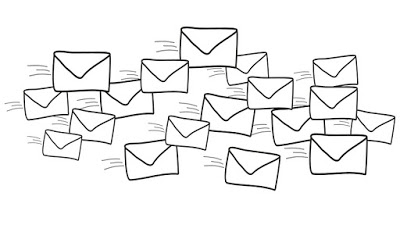 The Express Post Trial will conclude on Friday 7th September, and we will return to Australia Post's regular delivery service. We appreciate all your feedback for this SSAF funded project, it will help to inform any further decisions.
_________________________________________________________________________________________
Thanks to a SSAF funded initiative the Library is now trialling express postage for all CSU items. This trial will provide online students with reduced waiting times and enable tracking of parcels, to avoid the inconvenience of parcels going missing.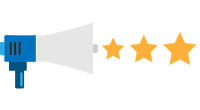 Requested items will be sent to students via Australia Post's Express Post service. Along with your requested items you'll receive a return Express Post envelope and an email directing you to our feedback form. We'd love it if you could complete the form and let us know what you think of the express postage trial.
Online students whose postcodes fall within the Guaranteed Next Day delivery network will receive parcels the next business day. If your postcode falls outside of this zone, you can expect a slightly longer delivery time. Students are encouraged to return items via the Yellow Express Post mailbox or lodge parcels at Australia Post. Express postage cannot be guaranteed on items returned using the red mailboxes.
Of course if you have any questions about the trial or the delivery of requested items please
contact us
.