Scams Awareness Week is an annual awareness-raising week run by the Australian Competition and Consumer Commission (ACCC). Scam Awareness Week runs from 21-25 May and aims to educate consumers on how to identify and avoid scams.
Scammers may pretend to be from a government agency or a well-known company, like Telstra, Australian Taxation Office, a bank or police. Impersonation scams may make threats that they will cancel a service or change more fees, take you to court or pressure you for money or personal information.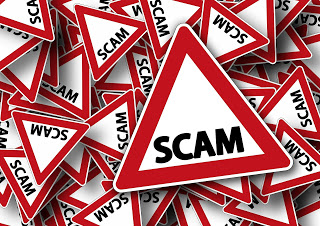 If this happens to you, take a moment to "Stop and check: Is this for real?":
If someone contacts you from a government agency or well-known company, that threatens you, ask yourself, could this be real?
Verify the identity of the caller or message, through an independent source, such as phone book or online search
Never give banking or credit card details or give money to anyone you don't know/trust
Government agencies or well-known businesses will never ask you to pay them in unusual methods, for example, iTunes, wire transfers or bitcoin
Don't open suspicious text messages, emails or pop-up windows
Never give anyone remote access to your computer, even if they claim to be from Telstra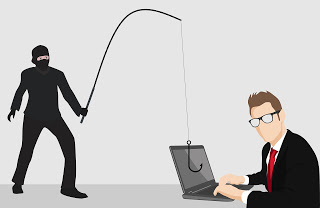 According to the ACCC's ninth annual Targeting Scams report released yesterday, more than 200,000 scam reports were submitted to Scamwatch, the ACCC, Australian Cybercrime Online Reporting Network (ACORN) and federal and state-based government agencies in 2017. Total losses reported were $340 million – a $40 million increase from 2016.
Take a look at our library resources on scam related content available through Primo Search:
For more information about scams and where to get help to report a scam, visit the Scamwatch website