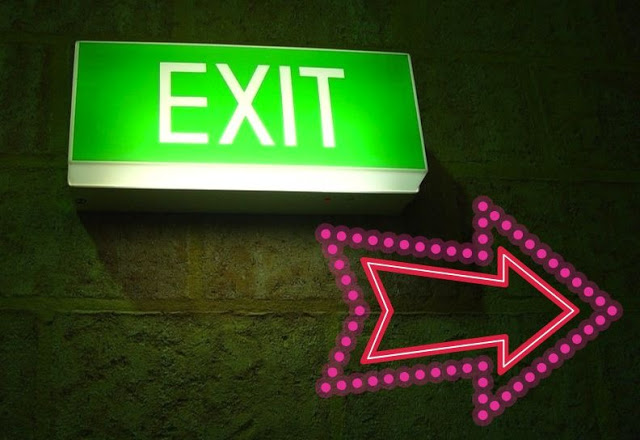 The CSU Library buildings undergo Trial Evacuation Procedures every year to ensure the safe and efficient evacuation of occupants from our buildings should an emergency occur. Our trial evacuations allow us to improve our procedures, and meet our occupational health and safety requirements, whilst keeping our staff familiar with their roles in the event of an emergency.
With this in mind, the CSU Library would like to remind our students that in an emergency, the most important things to remember are to please:
Obey all directions from building wardens, these will be the staff in the red hats and vests.
Move calmly to the assembly point or other advised area and stay there until the All Clear has been given.
Follow closely the instructions of emergency services personnel and campus wardens.
Wait for the OK to re-enter the building.
We would like to thank our Wagga Campus Library staff and students for their participation in the trial evacuation event that took place at the Wagga campus library recently, as your patience and cooperation helps these events go smoothly. If you would like to register with CSU Safe and subscribe for instant emergency updates on campus, visit the
CSU Safe website
, and for more information try reading this
CSU Safe Charlie post
.