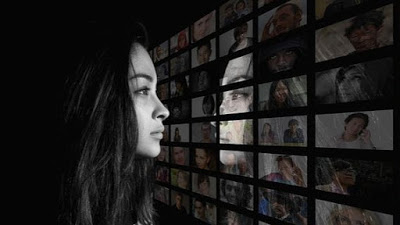 CSU Library has recently purchased two fantastic new video collections from Sage Knowledge base!
The new Sage Video – Education Collection is a database of more than 500 videos (140 hours) covering teaching theory and practice in a range of settings and situations. Topics include:
Classroom discipline and organisation
Gifted, talented, special and inclusive education, and teaching diverse students
Learning theories and research methods for education
Teaching methods and learning styles
Working with parents, families, and communities.
Our second new collection, Sage Video – Media, Communication and Cultural Studies Collection, also has more than 500 videos (more than 125 hours) with content applicable to communication and media studies. Topics include:
Popular culture and cultural studies
Research methods for media, communication and cultural studies.
Visual communication studies and Film production
Journalism and Media studies
New media and Advertising
Why not have a look yourself? You can search the entire collection using Basic or Advanced Search, or browse by Topic, Video Type, or Contributor. Closed captions and transcripts are available. The collections also allow you to build playlists, embed videos, and retrieve & export citations.
You can access these resources by following the links above, or from the Library Journal Databases page, just look under Sage. If you need help using these new resources, contact us at the Library or check the SAGE Video LibGuide.