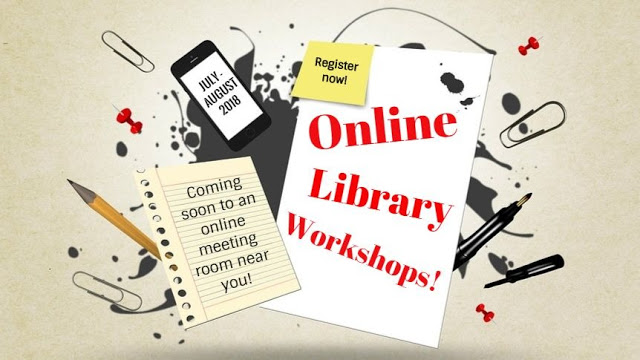 Would you like to learn about the great services the Library
offers, and hone your research skills? The Library is getting ready for our next round of Online Library Workshops – our interactive sessions presented by CSU Library staff to assist with your study and research skills. If you'd like to get the best start to Session 2 and learn how to make the most of your library check out the range of OLW's we're offering:
During these workshops we'll show you all the quality resources and services the Library offers, and help you develop your research and information management skills. The workshops are free, and most of them are offered as afternoon and evening sessions to allow more flexibility for attending. Each of the workshops runs for one hour, and are presented in a webinar format using Adobe Connect.
You'll need to register before the workshops to secure your place. Your registration email will include the links and steps to access the workshop.
So what are you waiting for,
register online
today! If you need help with registration, or have any questions, please
contact us
at the Library.