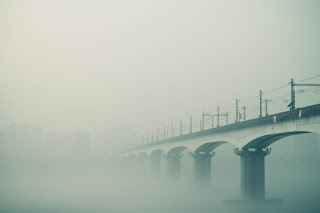 If you find yourself lost in the sometimes murky world of Journal Databases, then the CSU library is here to help clear things up for you! We have three fantastic Online Library Workshops (OLW's) coming up on these topics:
Finding Online Journal Articles – covering topics such as the importance of journal articles for your studies, how to interpret a journal article citation, how to find quality scholarly journal articles, and what "peer reviewed" means.
Using Library Databases – concentrating on the benefits of using Library databases, the principles of online searching, Boolean operators and search techniques, creating folders and setting up alerts, and exporting citations to EndNote.
Advanced Library Databases – a more in depth workshop detailing sophisticated ways of searching and advanced features of databases. We discuss proximity searching, combining search sets, building searches, creating a personal folder, setting up alerts, and using a citation database to find citing articles.
As well as offering these OLW's, the Library has many other resources to help you with finding and using online journal articles and databases, including:
Database help – This Library Guide explains databases and database platforms, and gives tips on searching, getting full text, and checking for peer review, as well as having tons of helpful links and short videos to watch.
The CSU Library YouTube channel – check out our collection of videos, which have also been organised into helpful playlists, ranging in topics from Searching Journal Databases, and Sources of information, to Using the Internet for research.
The Library's Training tutorials page, which offers info-graphics, videos, and online tours of our website.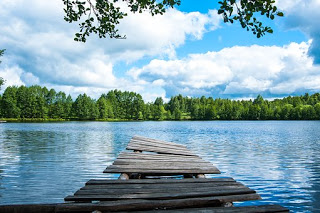 So why not register now for one of these Journal Article and Database OLW's, to help clear your study path and liberate your road to research success! The workshops are free, presented in webinar format, and run for around an hour.
If you have any difficulty registering for the workshops, or accessing any of the Library's resources listed, please contact us for help from one of our lovely Librarians. If you would like more information on the other OLW's offered by the Library, please check out our website.