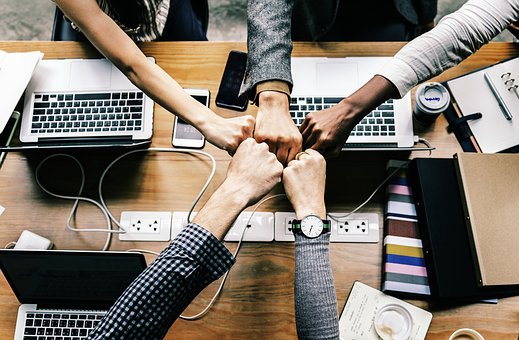 The CSU Library is committed to supporting our students on Workplace Learning, so we can help you on the way to extending your professional knowledge, enhancing your employability, and reflecting on and evaluating your own work practices. This is why we offer a package of services particularly for students on Workplace Learning.
Before leaving for your Workplace Learning you can:
Borrow items such as books, kits, AV materials, and DVD's for the length of your placement, plus one week. Enquire at the Ask Us Desk at your campus library before going on placement, or contact us via phone, live chat, or email, so you never get Library fines while you're on prac!
Borrow items up to one week prior to leaving for your placement, so you can get prepared nice and early.
While you're away doing Workplace Learning you can:
Request books, kits, AV materials, and DVD's using our Workplace Learning Form. We will collect and post these items to your chosen address, or scan chapters and journal articles to email you – all for free!
When your workplace learning experience is finished, you can post items back to us in a padded bag, or return them to your closest campus library.
Remember to
contact us
if you have any problems requesting resources, or need help finding resources to use while you're away on placement. Best of luck from the Library for your Workplace Learning experience!