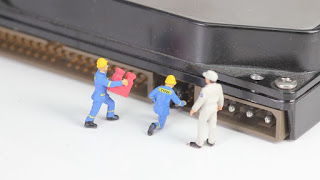 Monday 13th August – Access has been restored to Taylor and Francis Journals, thank you for your patience!
_________________________________________________
Full text to Taylor & Francis journal articles is currently unavailable. The issue has been reported and will hopefully be resolved soon.
When trying to access a Taylor & Francis article, you will see the following error message – "There appears to be a problem with the page you are looking for…".


Our apologies for the inconvenience. Please Contact Us if you require assistance locating alternate resources.