Digital skills are an essential part of life as a student and beyond. Improving your digital skills can get you noticed by employers, increase your job prospects, outsmart potential hackers and save you time and money.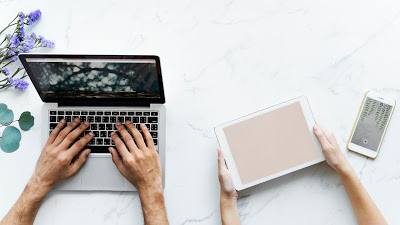 To help you develop your digital skills we have created Your Digital Life, a set of three self-paced learning modules that explore the concepts of digital citizenship and digital communication.
Participate Online: Act with professionalism and cultural awareness.
Protect Yourself Online: Stay safe and be mindful of the implications of your actions.
Promote Yourself Online: Stand out from the crowd by promoting yourself effectively.
Completing these modules will also contribute to your understanding of the following CSU Graduate Learning Outcomes:
Understand the professional, social and cultural implications of the use of technology and the need to be respectful of others in the digital environment.
Understand the use of digital tools to preserve privacy and security online when participating in online communities.
Understand the advantages of cultivating and maintaining a proactive and professional online presence or 'digital footprint'.
Take charge of your digital life, complete the modules and
contact us
if you have any questions.