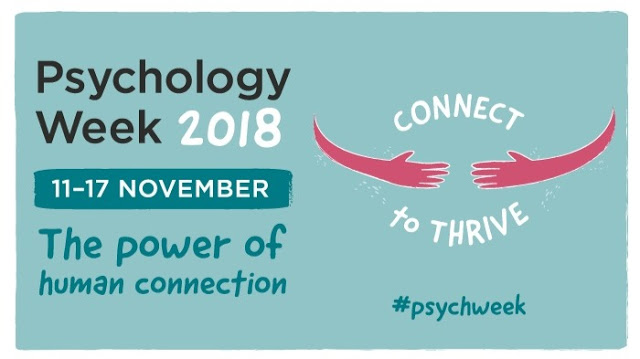 National Psychology Week is an annual initiative of the Australian Psychological Society (APS), that aims to increase public awareness of how psychology can help Australians lead healthier, happier and more meaningful lives. The theme this year is the Power of Human Connection, and the campaign is looking to captivate a wider audience through social media to raise greater awareness and break down the stigma of mental health.
You can take part in this years National Psychology Week by checking out the APS's Tips to Connect to Thrive, use their online resources, sign up to their Blog, or download the results of the comprehensive report into Loneliness in Australia.
If you are studying Psychology, or are interested in finding out more about psychology, take a look at the many psychology resources the Library has to offer online and in print: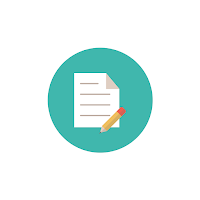 If you would like any help from our Librarians accessing and using these resources, or locating more resources, please don't hesitate to
contact us
, and remember to reach out and connect with those around you this National Psychology Week to
THRIVE
!