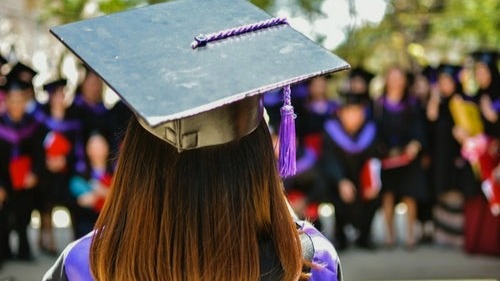 Congratulations to all of you who are graduating this December – the CSU community appreciates your hard work and well deserved success! Now that you have finished your formal education with CSU you may find yourself missing the Library's resources. However there is still a wealth of information available to you within and beyond the university.
The Library offers several services to graduates and alumni, including:
If you would like to become an Alumni of CSU, or get more information about services the Library offers, please take a look at our Alumni and Community web page. If you need any assistance using any of these resources, or have more questions about your Library access after graduating, please don't hesitate to contact us at the Library. Once again, Congratulations on your graduation and best wishes for your next adventure!