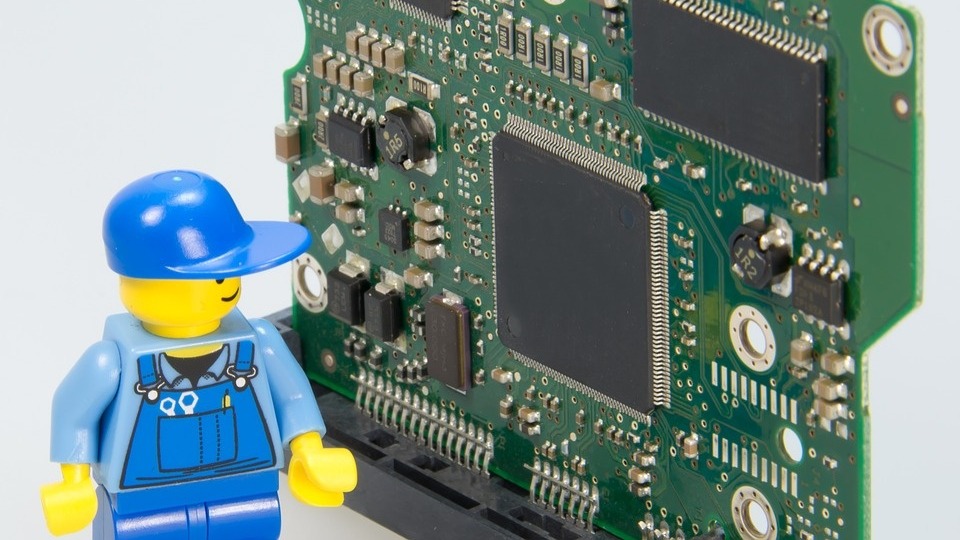 Download any ProQuest eBook chapters and articles you need before this Sunday.
Due to scheduled maintenance ProQuest Ebook Central and ProQuest databases will be unavailable on Sunday 20th January between 2 pm and 10 pm AEST.
If you are planning to study during this time we recommend that you download your required pages before Sunday.
Download from ProQuest Ebook Central:
Login to ProQuest Ebook Central to maximise your printing allowance
Open the eBook using the "Read Online" button
Browse and identify the pages you need
Use the printer icon to save the pages to your personal device as a PDF.
Close the tab to exit the eBook and make it available to other students.
Download from ProQuest databases:
Open the abstract/details page
Select "Download PDF"
If there is no full text option click the Find it at CSU button to access from another database.
Our apologies for the inconvenience. Please contact us is you have any questions, or require assistance locating alternate resources.