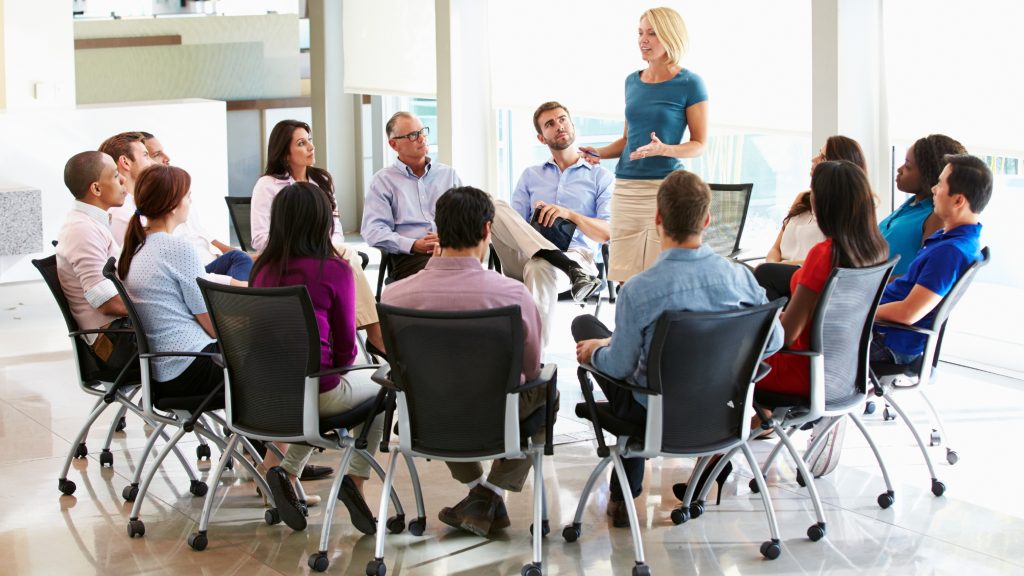 CSU Library will be running workshops as part of the Enhance Your Study Skills events on February 27, 2019. If you can make it to the Sydney CBD, come along and build your confidence and study skills to succeed at university.
Library workshops include:
Introduction to library research – Come and learn all the basics of using the CSU Library online. Discover the resources available and how you can get help.
Searching library databases for journal articles – Get the most out of your database and journal article research. Unlock the power of Library databases!
Introduction to EndNote – Take a lot of the work out of referencing and save time on your essay writing – learn all about Endnote!
To book your place at a workshop and see further details about the content, times and locations, visit the event registration page.
So why not come along to our free event to build your confidence and study skills to succeed at uni? We'll give you our insights and lots of study tips so you can reach your potential this session. If you have any trouble registering for these events or would like more information, please contact us at the Library.