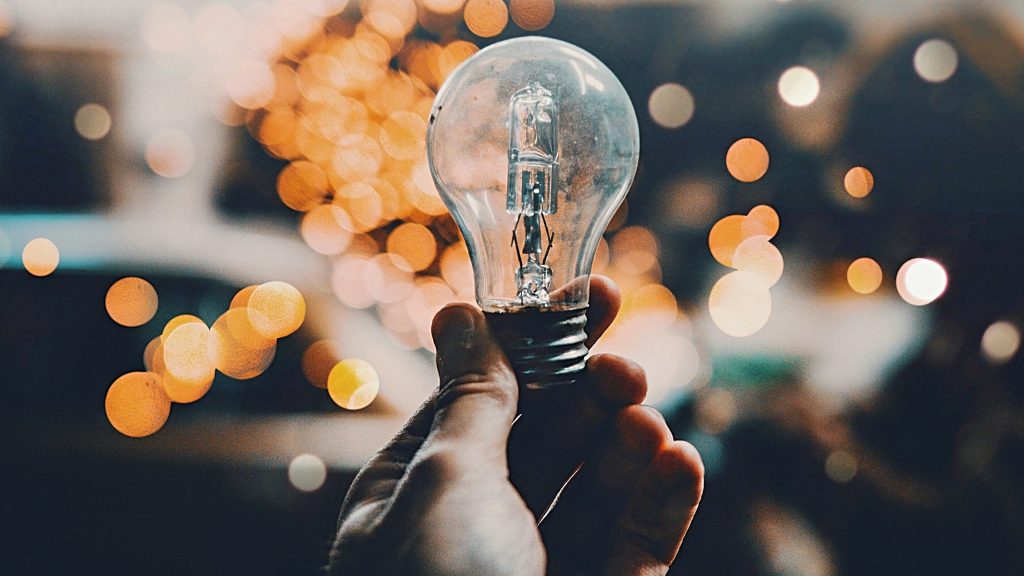 Access the Knowledge of Experts – with eBooks, journals and videos covering topics including Business, Data Science, Programming Language, Cloud Computing, Software Development and much more.
The O'Reilly Safari platform includes more than 35,000 book and journal titles, proven learning paths, case studies, interactive tutorials, audio books, plus hours of videos from O'Reilly's global conferences. You can access exclusive O'Reilly content and resources from more than 200 of the world's best publishers.
Includes features to help organise and enhance your learning – create playlists to list content from anywhere in your online learning experience, customise your recommendations to see content most relevant to you, and highlight important sections of content and add your own notes.
Want to get started? Go to Safari Books Online to explore the range of titles on offer, use Primo Search, or check out our eBooks resource page!
If you're having trouble accessing this great new resource, or you're an Academic wanting to use these resources in your teaching, please contact us at the library for help from your friendly Librarians!