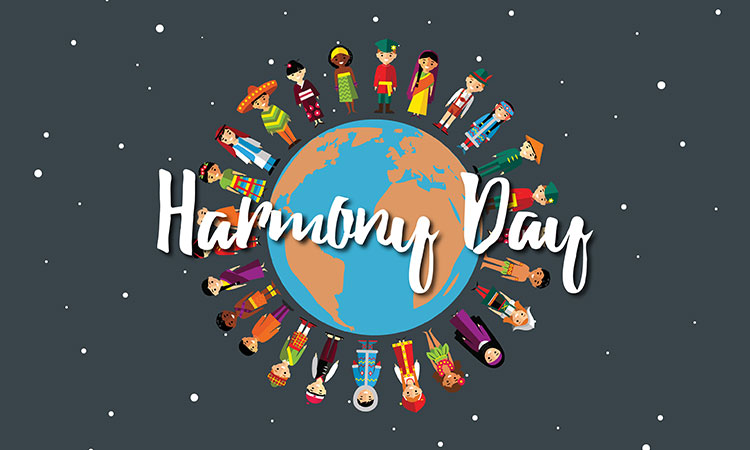 Harmony day is celebrated every year in Australia on March 21st, and is a great opportunity for all Australians to come together and celebrate community diversity, inclusiveness, respect and belonging. Harmony Day coincides with the United Nations International Day for the Elimination of Racial Discrimination, which celebrates the idea that that all human beings are born free and equal in dignity and rights, and have the potential to contribute constructively to the development and well-being of their societies.
The Library would like to celebrate Harmony Day this year by sharing some of our fantastic resources on cultural diversity with you. These resources are all available online, and ready to be enjoyed!
As always, if you need assistance accessing these resources, please contact us at the Library for help, and enjoy this years Harmony Day celebrations!