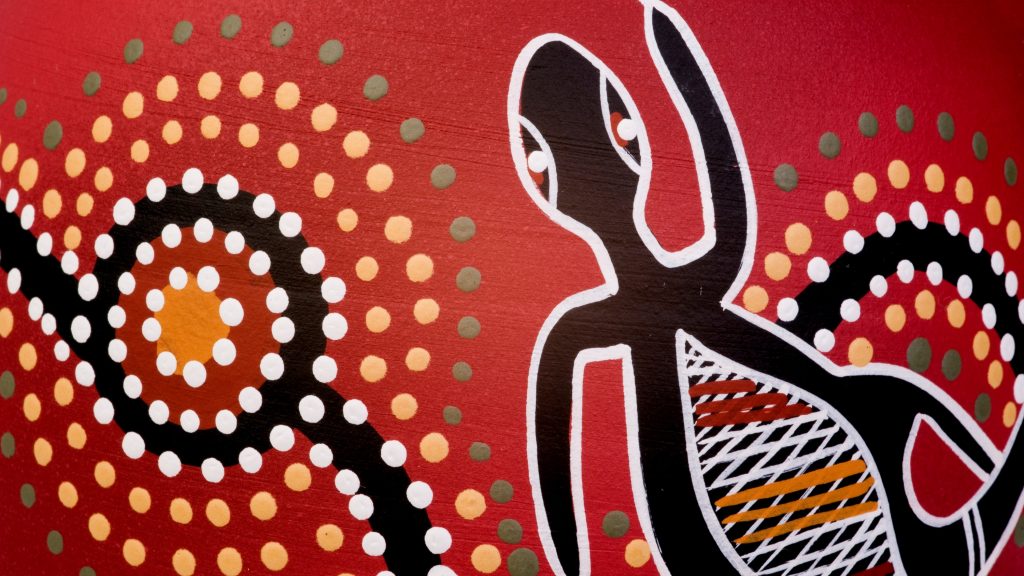 The CSU Library takes the university's ethos of yindyamarra winhanganha seriously, and is committed to the idea of respectfully knowing how to live well in a world worth living in. With this in mind, the Library strives to provide students with accessible resources, value and create equity and diversity across our institution, and support Indigenous Australians by fostering a culturally safe and diverse place for all students and staff.
The Library has great resources for both Indigenous students, and students studying subjects with Indigenous content, one of the most important of these being our Indigenous portal Yalbilinya Ngurang. Meaning 'Place of Learning' in Wiradjuri, Yalbilinya Ngurang (Yal-bil-in-ya Nu-rang) is a place you can find people, information and resources to help you with your research and study. Other online resources provided by the Library include:
Aboriginal and Torres Strait Islander people should be aware that these resources may contain images or names of people who have since passed away.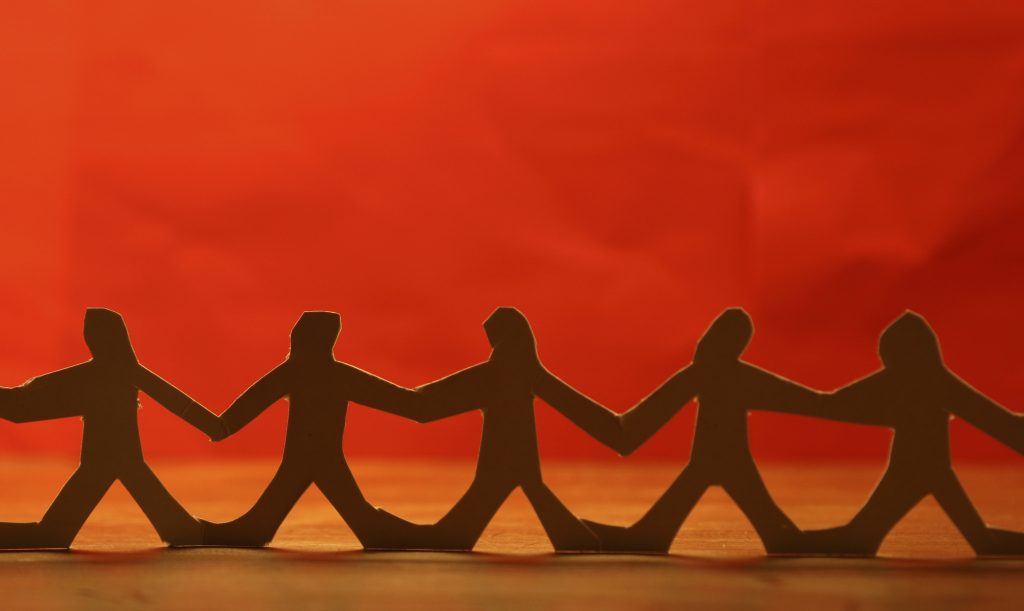 If you would like any more information about what support the Library can offer you, Yalbilinya Ngurang, or you're having trouble accessing any of these resources, please contact us at the Library for help!