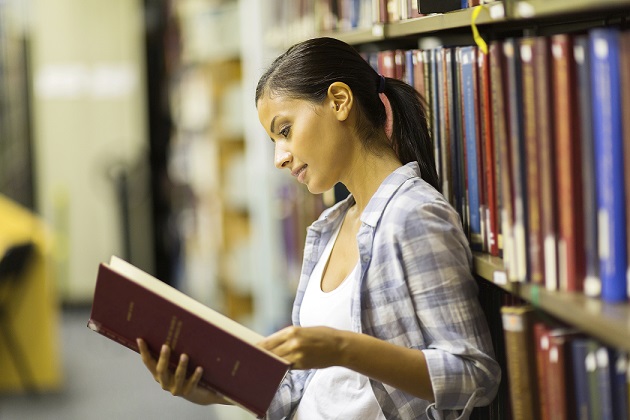 Knowing how to use the library and all its resources can make researching for assessments easy. Take full advantage of the library this session to take the hassle out of studying and achieve better results.
Talk to a librarian about finding assessment resources! Check the library opening hours for when you can meet with our staff for a face-to-face conversation about getting the best results from your searches, or any other questions you may have about our services and collection. If you're an external student or can't make it to the library, our online chat and phone services are available at set times during the working week and weekends.
Watching our short training videos is an excellent way to quickly upskill your research abilities. Learn how to get better results from Primo, search multiple databases and use Google Scholar to find resources inside and outside of the CSU Library.
Our Library Resource Guides are great places to begin your research journey.
Check to see if you have a Research Skills Guide for your subject by searching your subject outline or the Library Resource Guides page. These guides will help you complete an assessment by showing how to find and evaluate information.
Our General Purpose Library Guides can assist you in using Primo Search, EndNote, and using databases.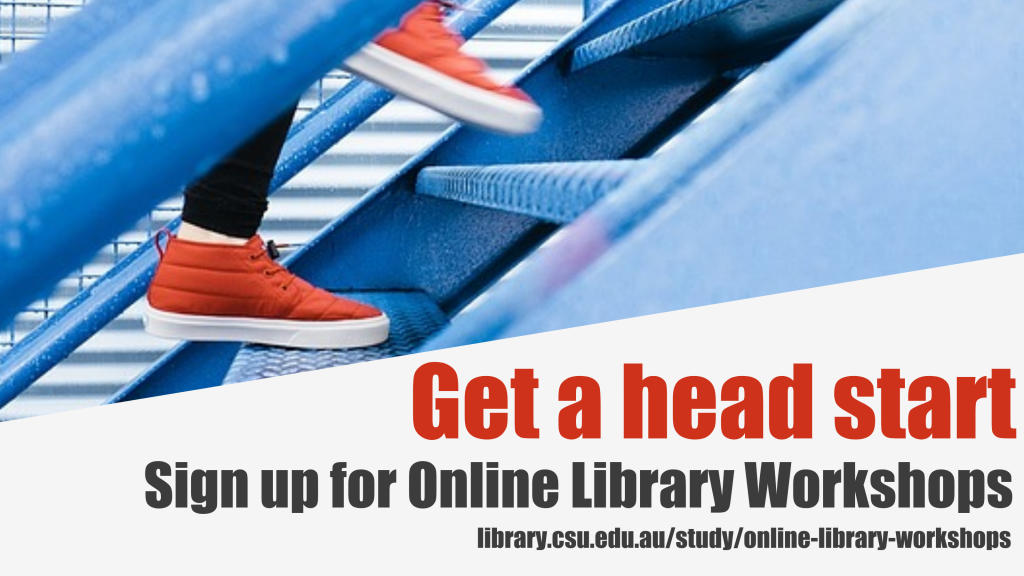 Online Learning Workshops are back in April! These free workshops cover library induction as well as subjects like finding journal articles, searching databases at a basic and advanced level and using eBooks. See the full range of workshops and register here.
Take advantage of the free physical item requests and digitisations available to you through Primo search. External students can request home delivery for physical items. Remember we can digitise 10% or one chapter of a book , whichever is greater. Want something you can't find in our collection? You can submit an interlibrary loan request.
While the librarians may not always be there, all CSU campus libraries have 24/7 spaces, making them perfect for that late night study session. Check out the Learning Commons for more information. If you've got any questions, contact us.