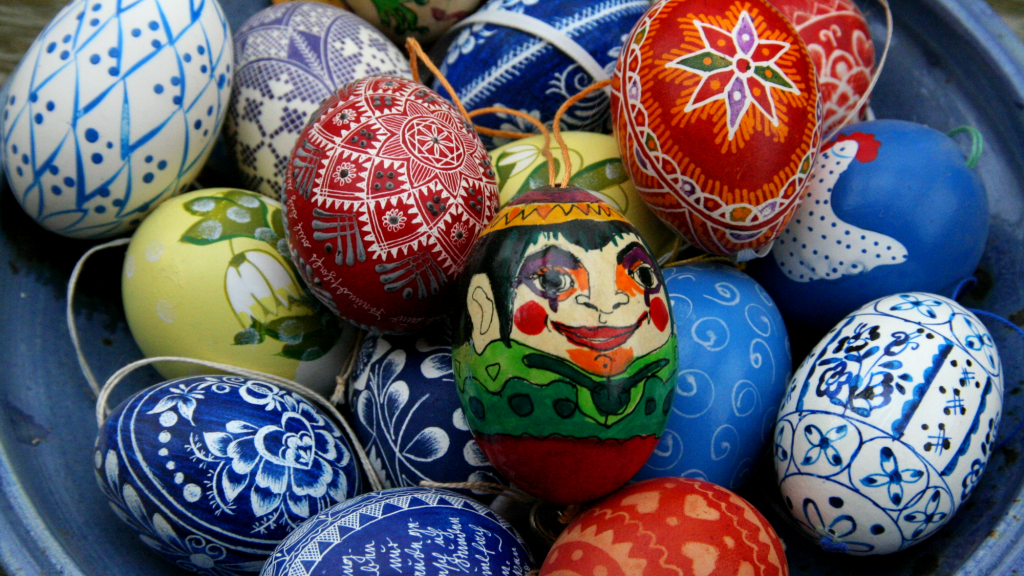 No matter where you are or what you're doing this long weekend, if you need Library help we have a bunch of online resources to get you through our Easter closure times.
Even if our doors are closed you can always access our vast range of online service options 24/7, including gems such as: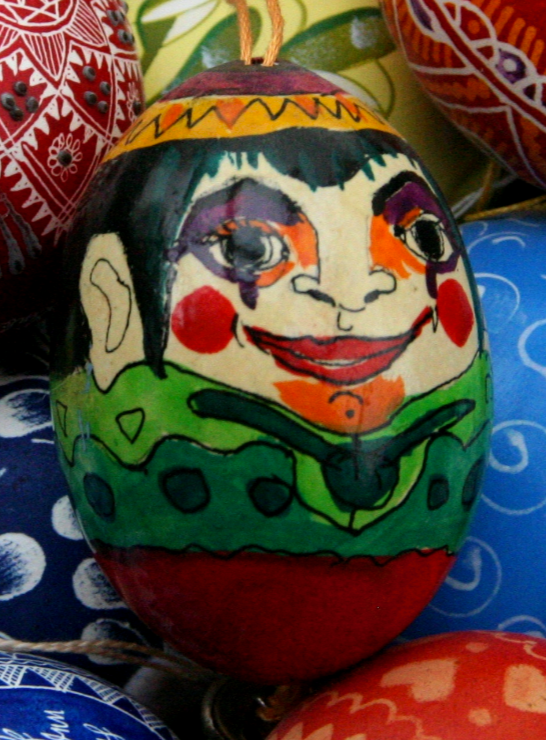 If you're near a CSU campus, the 24 hour Learning Commons areas will be open, and our Port Macquarie, Dubbo & Orange collections are also accessible. All services resume on April 23, but if you need to let us know something over the long weekend you can also submit a web form. We hope everyone enjoys their break! Please contact us if you have any questions regarding Library access over this long weekend.
The Library opening hours will also be different on Anzac Day, Thursday the 25th of April. Please take a look at our opening hours for more information about accessing the Library on Anzac Day.