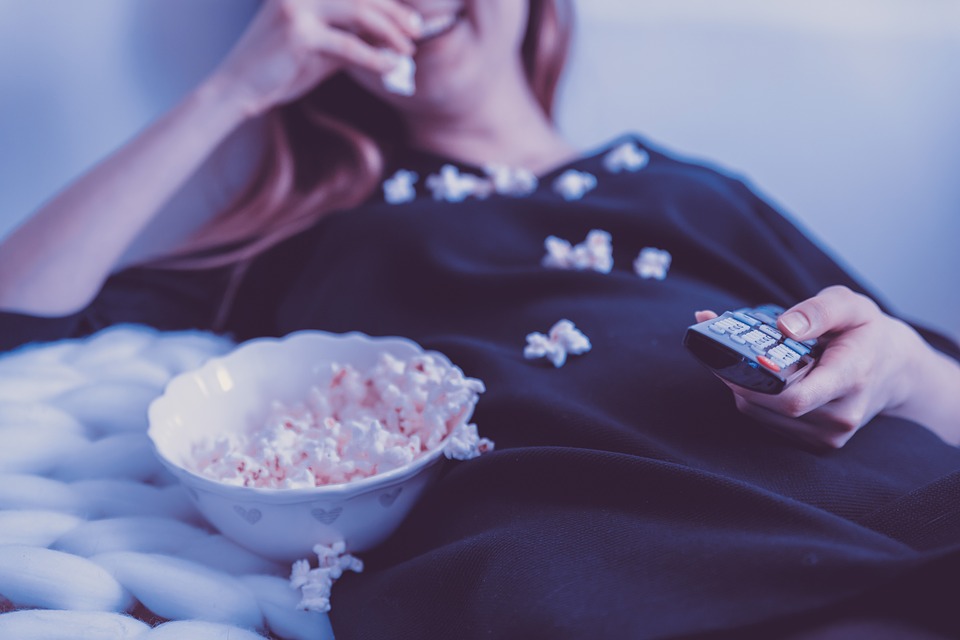 Are you looking for something new to read or binge watch over this break? The library has you covered! With free online films, TV shows and reading material, you'll easily find something to make time pass.
Kanopy is a streaming platform of eclectic films you might not easily find on paid services. It features classic, cult and indie cinema, as well as Australian and foreign films. If you're looking to learn without cracking a book, it also has educational films on a wide variety of topics and documentaries.
The Informit EduTV database contains educational and entertaining TV programs and films played on Australian channels from 2006 onwards. It's perfect for research and when you just want to rewatch an episode of your favourite show.
Browzine is a fun way to explore the library's journal and magazine collection. You can search using subject. title or ISSN, and the colourful layout makes your experience feel like looking through a rack of magazines. When you make a Browzine account, you can create your own bookshelf to keep track of your favourite journals and save articles to read later.
Want to learn something new quickly over your week? Lynda is a online open course provider specializing in technological, business and creative education. The subjects list shows the vast range of courses that are available to you as a CSU student or staff member. Whether you want to develop your hobby or upskill for work, Lynda is a flexible and self-paced learning method.
Remember that the library services and collections are open for set hours over the break, with online chat and phone services from 1.30 PM to 5 PM on the weekend. Check when you can talk to us here.