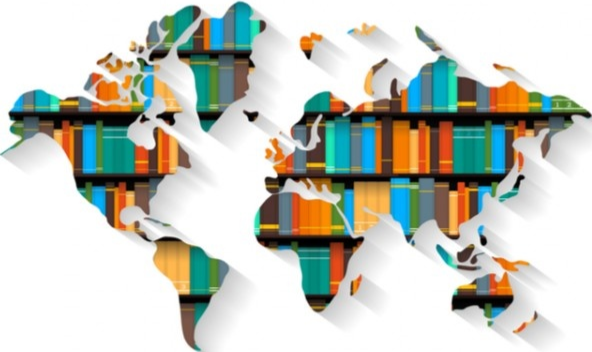 Books are at the intersection of some of the most essential human freedoms, primarily freedom of expression and freedom to publish. These are fragile freedoms, which is one of the reasons why the United Nationspays a worldwide tribute to books and authors on April 23 each year. World Book & Copyright Day is celebrated in a growing number of countries, and is a great opportunity for us all to reflect on and learn about the significant themes of books as vectors of values and knowledge, books as depositories of our heritage, and books as windows onto the diversity of cultures and as tools for dialogue.
Obviously as a Library we may be a little bit biased, but the CSU Library believes this is a great cause to celebrate, so are sharing some wonders from our collection to get you enthused about books, the history of literature, and the curiosity of copyright legislation:
If you have trouble accessing any of these resources, please contact us at the Library for assistance. If you would like to learn more about copyright legislation and what it means for you at university, please take a look at our Using images at University, and Copyright @ CSU Library guides. Please take some time to enjoy World Book & Copyright day, and think about how books help weave humanity together as a single family, where all voices are heard in the great chorus of human aspiration!