Anzac Day commemorates the anniversary of Australian and New Zealand troops landing at Gallipoli in 1915 during World War 1. April 25 has since become a national day of reflection on the sacrifices made by ANZAC soldiers during this and other conflicts.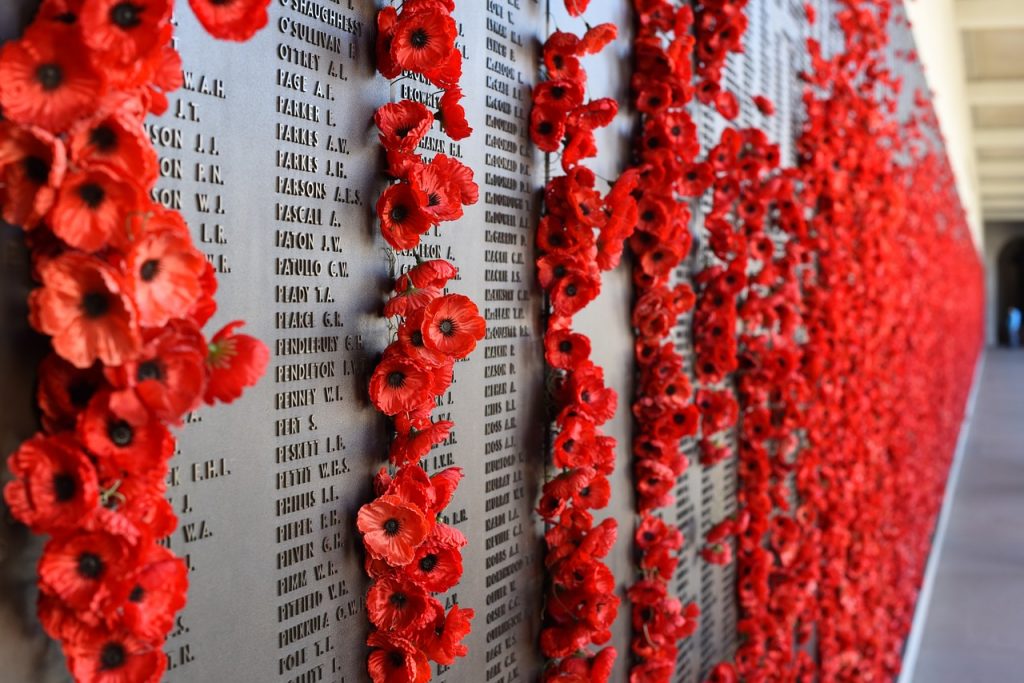 CSU Library has a wide range of resources about Anzac Day and the wider conflict of World War 1. The following are just a sample you can access to learn more:
CSU Library's opening hours will be different on this day as it is a public holiday. Read on to see how you'll be able to access the library services and collection during this time.
Library Services
Bathurst, Wagga Wagga, Albury-Wadonga and Orange: 1.30 – 5pm
Dubbo and Port Macquarie: closed
Library Collections
Dubbo, Port Macquarie and Orange: 24 hours
Bathurst, Wagga Wagga and Albury-Wadonga: 1.30 – 5pm
Phone and Chat Services