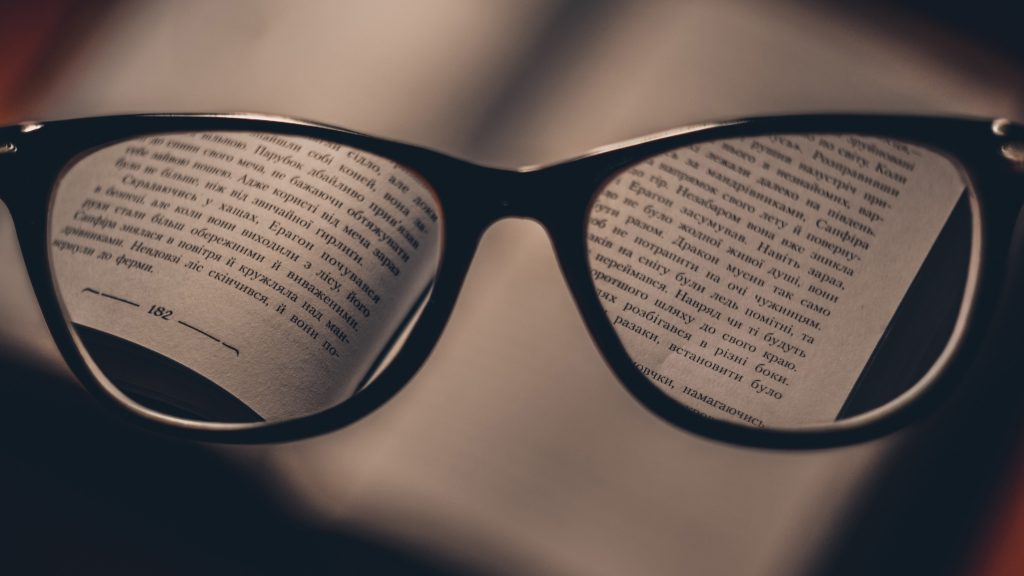 Have you noticed a new reading list tool in your Interact2 menu? If so you could be using one of the Library's new Leganto reading lists! These reading lists have been designed to help students by placing their readings together in the one handy place, with links to readings making them easy to find and access. But wait, there's more…
Leganto reading lists can offer students and academics many more options than they've had in the past:
Access content from popular, dynamic and front-line resources, including websites, text books, articles, eReserve items, videos, images, and eBook chapters.
Quickly place a hold or request a digitisation via Leganto on physical items that are held by the library.
Add a private note to a reading e.g. "Perfect for Assessment 3".
'like' resources, suggest new materials, create personal collections, and share comments and recommendations with other students in your course.
Easily download articles and eBook chapters that are linked to in your reading list.
Allows an increased flexibility between academics in different courses who want to use the same material when designing learning content.
Academics can add or change readings throughout the session to enrich and engage students, and changes are instantly available to users.
Leganto is suitable for mobile devices, and has a single intuitive user interface.
You may have had a Leganto reading list created for your subject by the Library to manage copyright compliance and mitigate risk – you'll find your Leganto reading list available as a link in the main left hand menu in your i2 subject site.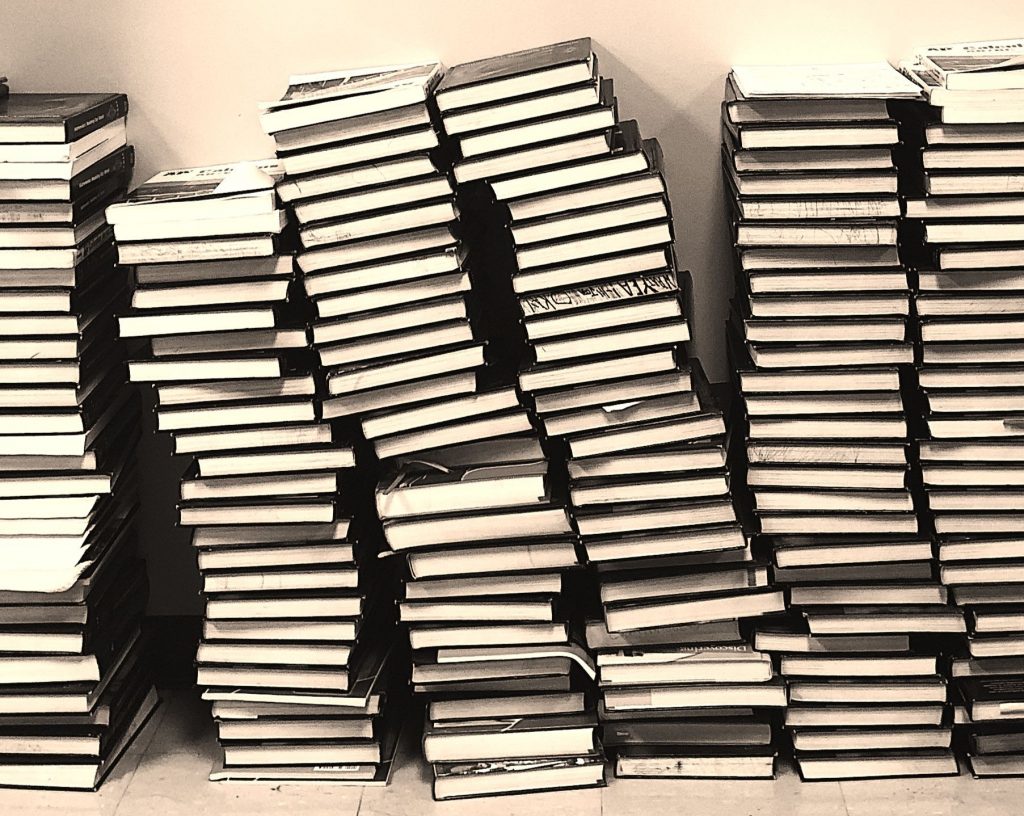 If you don't already have one & would like a reading list built for your students, please complete our online form now. This short video goes through the many benefits of a Leganto reading list, and may help you make up your mind! Additionally, this video produced by the Library will give you an idea of what Leganto looks like for students. If you've used a Leganto reading list this session, you can submit your feedback here – we'd love to hear your thoughts! As always, please contact us at the Library with any questions you have about how Leganto reading lists might work for you.