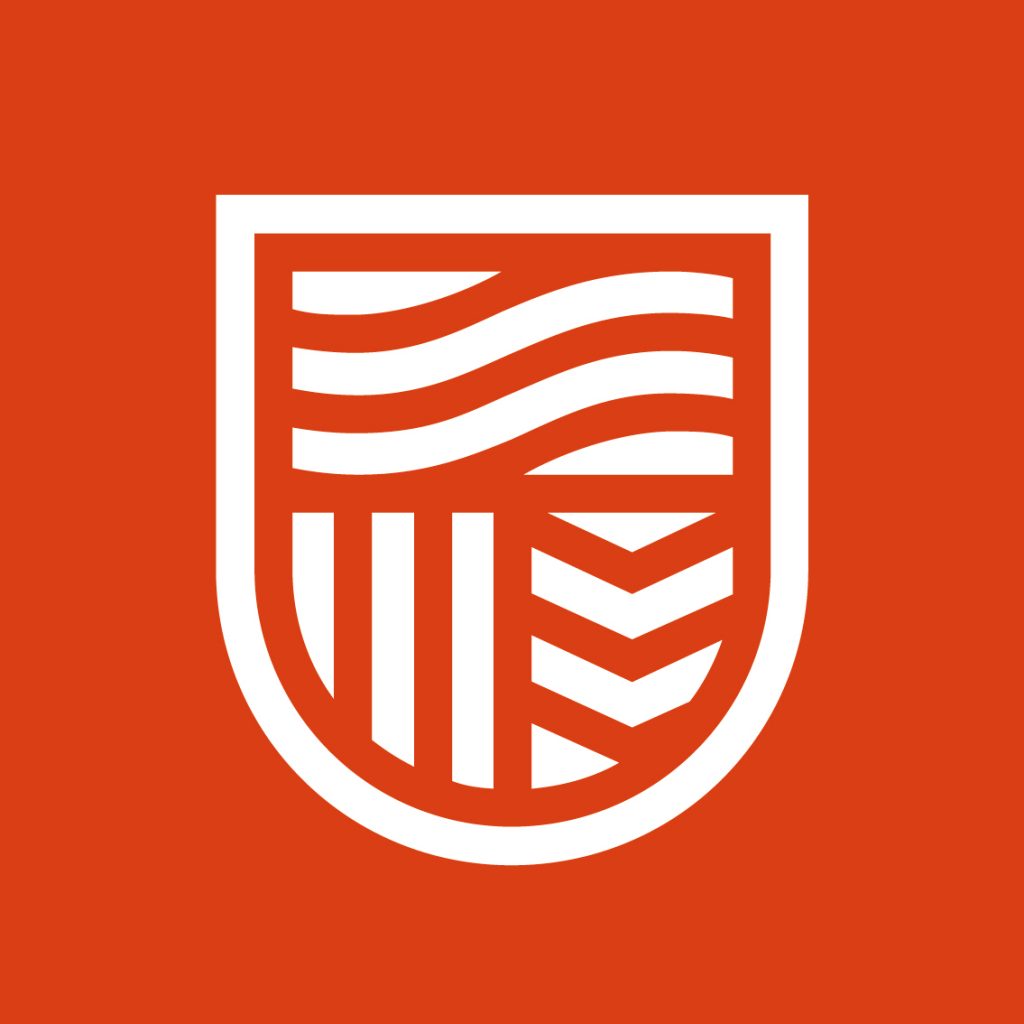 The new Charles Sturt University brand has been launched, and it goes beyond the visuals of our new logo. This transformation reflects who we are and the commitments that Charles Sturt University is making, including updated online subject delivery, enhanced student experience and new courses. The Library is part of making these happen, and is dedicated to supporting the CSU community.
This year marks Charles Sturt University's 30th anniversary. If you'd like to learn more about our history, have a look at these links:
Our new logo is a contemporary interpretation of our heritage and the symbolism contained in our historic shield. We have represented the three rivers, the book and the country within our coat of arms. This symbolism not only speaks to our purpose, but to the land and people of our regions.
As well as a new logo, Charles Sturt University has a different colour story and accompanying designs. If you're interested in general graphic design or visual media, check out these library resources:
To learn more about the new brand and changes, go to the CSU website and share your story with us.