Aboriginal and Torres Strait Islander people should be aware that these resources may contain images or names of people who have since passed away.
Do you know an Indigenous language or want to learn more about them?
It has been found that Indigenous languages around the world are vanishing, including 90% of Australian Indigenous languages. These languages are important because as they contain people's heritage, culture and knowledge. The 2019 International Year of Indigenous Languages is an official UN observance to prevent this ongoing extinction and revitalise languages, and you can take part.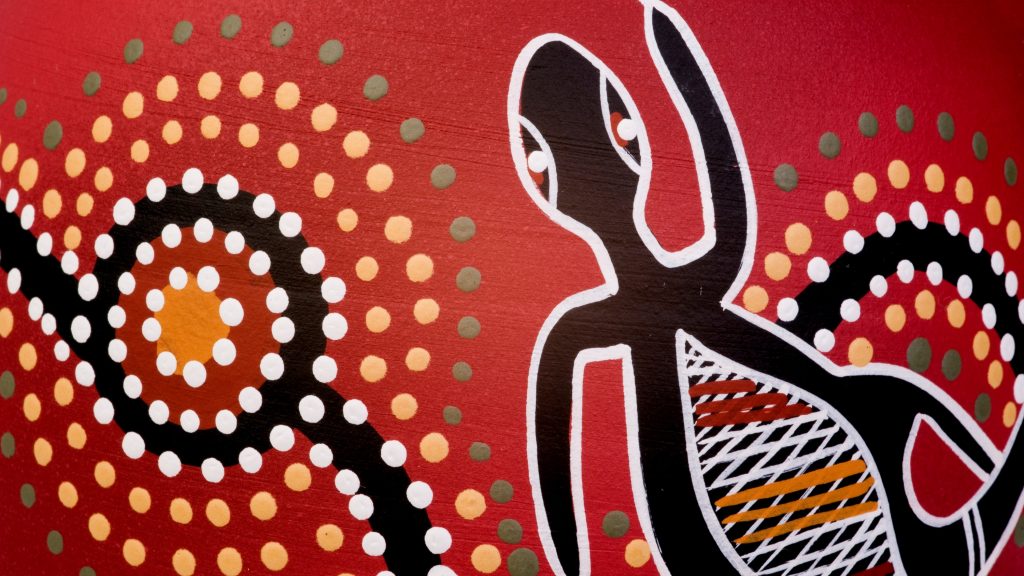 To join in, you can register to become involved on the official 2019 International Year of Indigenous Languages website. For events within Australia, the Department of Communication and the Arts has a calendar as well as more information about the year.
To find out more about both Australian and global Indigenous languages, you can also read some of these CSU Library resources:
To see some examples of Indigenous language revitalisation, check out these links:
The Indigenous Literacy Foundations' community literacy projects create books written in Indigenous Australian languages.
The Australian Institute of Aboriginal and Torres Strait Islander Studies has information and resources about Indigenous Australian languages, including an interactive language map
Watch this amazing video of Emma Stephens singing the Beatles song 'Blackbird' in Mi'kmaq, an Indigenous Eastern Algonquian language.