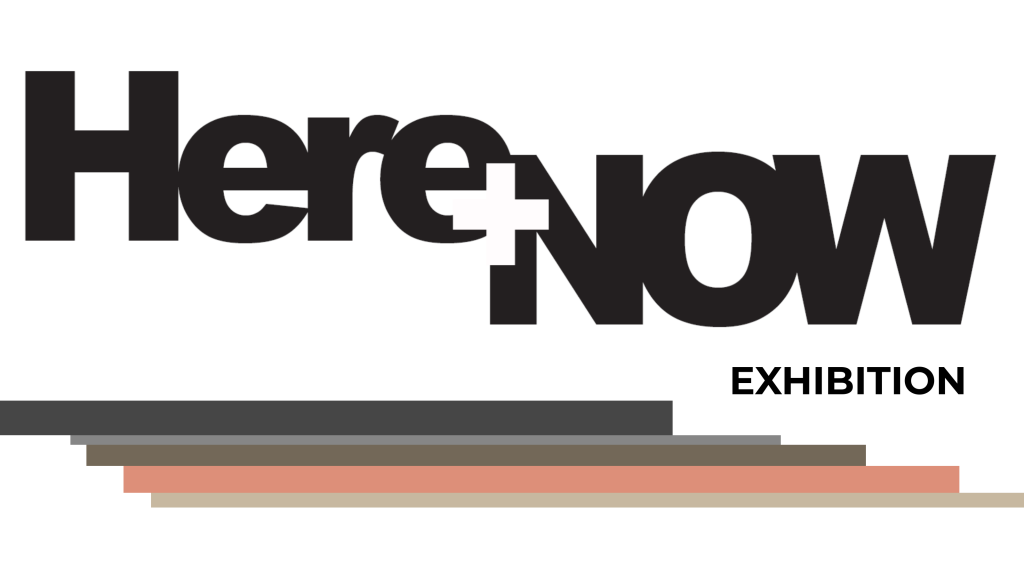 The Charles Sturt University Community Exhibition Space at the Charles Sturt Dubbo campus, is currently hosting an exhibition from the Creative Assembly Group. The Groups main purpose is to be a leading advocate for the production and support of creative work and to increase public awareness of the importance of the arts, particularly in the Dubbo region. They seek a professionally critical climate for creative practice and to ensure that the arts are included in public dialogue.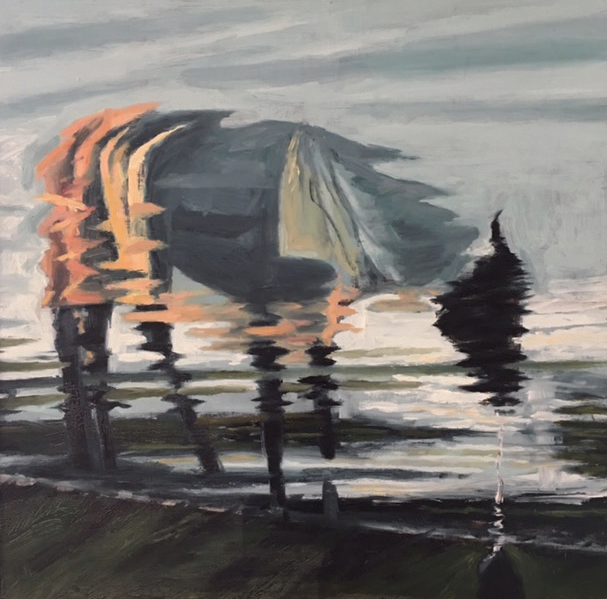 The Here + NOW exhibition sees 13 local artists using different mediums come together to celebrate local creative life. Artists exhibiting include Alan Shillingsworth, Gill Pedrana, Kim V Goldsmith, Leanne Tremain, Lewis Burns, Milena Sallustio, Peter Aland, Ruby Davies, Jack Randell, Tamara Lawry, Vicki Aland, Paul Berkeley, Jude Morrell, and Stuart Vorias. Different themes dealt with by the artists in their works include ideas around incarceration and prisons, drought and the environment generally.
If you would like to explore this cultural experience, please visit the Charles Sturt University Community Exhibition Space, Building 901, 8 Tony Mcgrane Place, Dubbo. The exhibition runs until July 26 2019, with free entry.