Have you noticed male health displays around your local campus library? Men's Health Week runs from June 10 to June 16. This week is run to raise awareness that men within Australian and many other countries have lower health expectations than women. This includes a higher rate of suicide, illness and accidents, and a shorter life expectancy.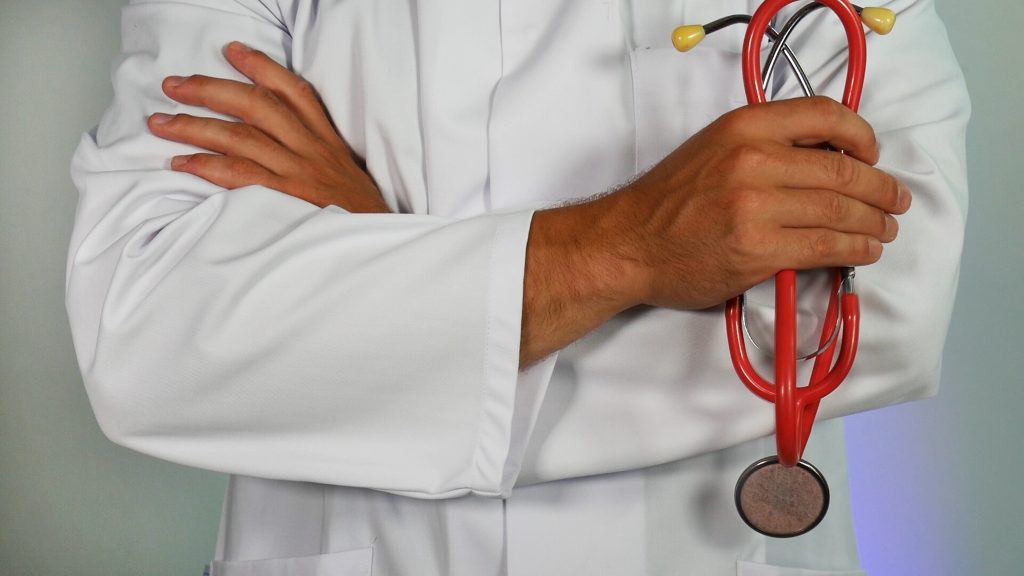 Some tips for men, women and families suggested by the Men's Health Week site include:
men not disregarding health problems or symptoms that they might experience
men talking to friends, family and/or work colleagues about problems or if they needed help
women helping men by proactively using the resources available to them such as hotlines
Events are being held during throughout week, and you can find one close to you. You can also check some of the Library's resources on men's health, and engaging with men and boys about their health.
Don't be afraid to take advantage of university health and wellbeing services. Counselling services are available for students, as well as further resources about mental health and crisis support. Staff can access the Employee Assistance Program, an independent service which provides anonymous counselling, as well as university health services.