Refugee Week in Australia is a great time to raise awareness about the issues affecting refugees around the world, and celebrate the positive and valuable contributions made by refugees to Australian society. Refugee Week coincides with World Refugee Day, a United Nations observance which occurs on June 20 every year.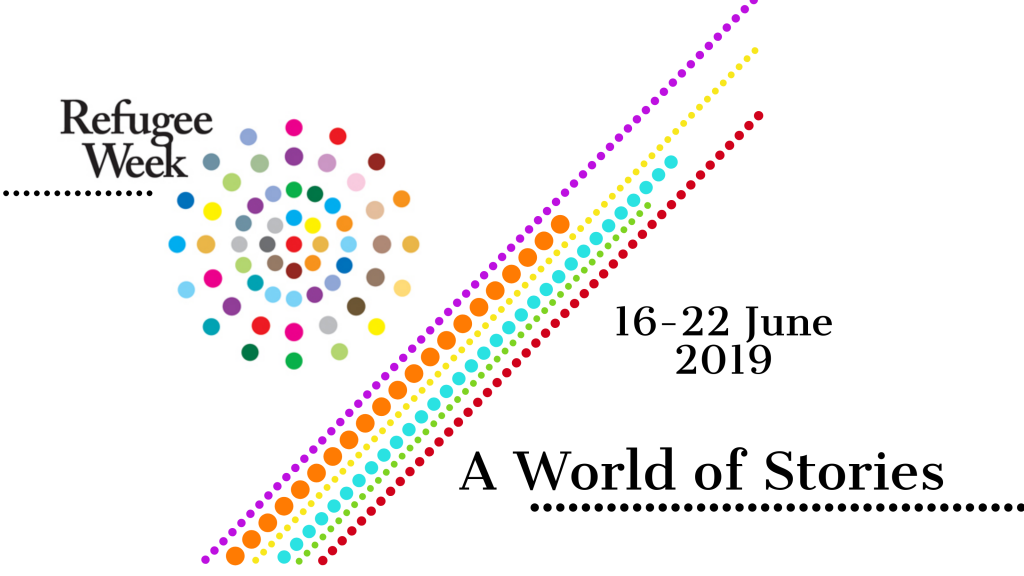 The Focus for this years Refugee week is A World of Stories. Every refugee seeking safety brings their own story of why they left home, their journey and in some cases finding safety in Australia. The sharing of stories is an opportunity to not only remember and honor their journey but also to help the Australian community to better understand the courage and contribution that refugees make.
One of the main aims of Refugee Week is to educate the Australian public about who refugees are and why they have come to Australia, so in light of this the Library would like to share some of our great online resources:
As always, if you have any problems accessing these resources, or would like more information on this topic, please contact us at the Library.