Professional development opportunities are important whether you're a student or staff member. Through your free access to LinkedIn Learning, you can learn new skills and develop your current ones to stand out from the crowd.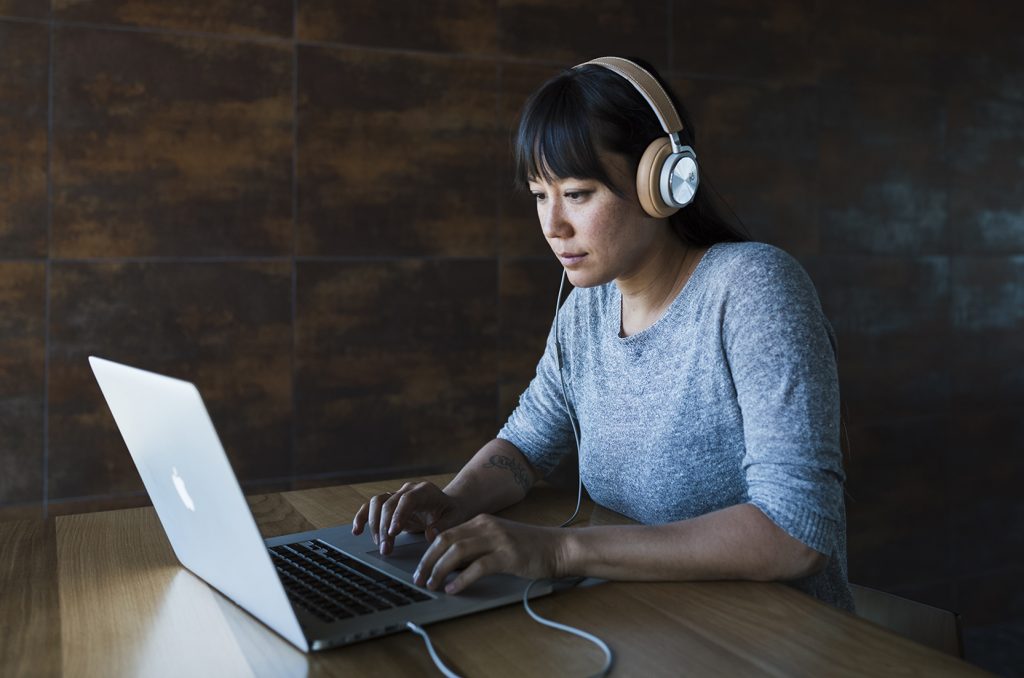 LinkedIn Learning, formerly known as Lynda.com, is an online training platform that provides self-paced courses about business, technology or creative skills. While the name has changed, all the content is still there and new beginner, intermittent or advanced courses are being added weekly.
To search LinkedIn Learning's content, you can use keywords to find exactly what you're after, or browse by subject to see what's available. For example, check out Student Success Skills for some short courses on topics like information literacy, research skills and academic writing.
LinkedIn Learning also offers learning paths. These learning paths group multiple relevant courses together which you can progress through to, earning a badge of completion at the end. While studying or working at Charles Sturt University, you're able to access these resources from your own device anywhere at any time. You can save individual courses you're interested in for later and look back at your learning history.
To use LinkedIn Learning, you'll need to create a public LinkedIn account if you don't already have one. If you have an account, connecting your accounts allows you to show your network your new skills. You'll also be able to see the trending courses in your field.
You can find LinkedIn Learning through Primo search or through our journal databases page. Try it today and see how you can easily up-skill. If you have any questions about using this or any other library resources, please contact us.