Take the chance to explore your local Charles Sturt University libraries these upcoming August Open Days. Our libraries are a great place to study alone or in a group and talk to a librarian, as well as browse our physical collection. But not all the library's services can be found within the building. We provide plenty of online services for students to help them hit their targets. These are just some of our services…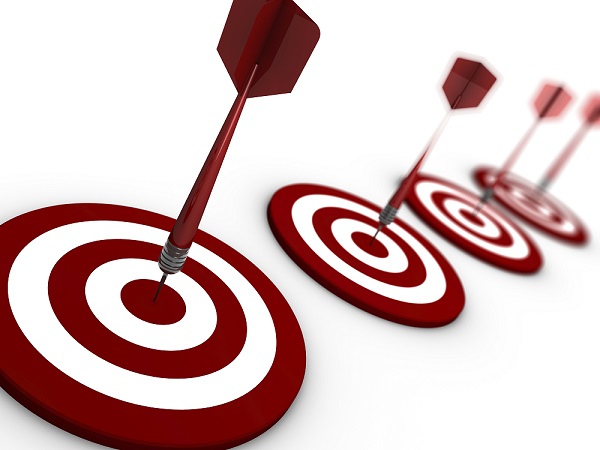 Do you want to learn how to use the library's resources but can't come into the library? Our free Online Library Workshops will show you how to use library resources, search more efficiently and act professionally online. You'll be able to ask questions during the workshop and receive a free recording to keep afterwards. See our full range of workshops and register for one here.
Our library resource guides make starting your research easy as they gather resources on general subjects such as psychology, nursing and agriculture. You can check Primo Search using your course code to see if a subject resource guide has been made. These guides contain excellent assessment-specific tips on finding resources including topic analysis and keyword searching. There are also general library resource guides for topics like using Primo Search, databases and EndNote.
If you're a visual learner, our tutorial videos show how to use the library to get the best possible experience. There are more tutorial videos on our Library Youtube channel. These include our Getting Started with EndNote playlist, Finding and Using ProQuest eBooks and using Sources of Information.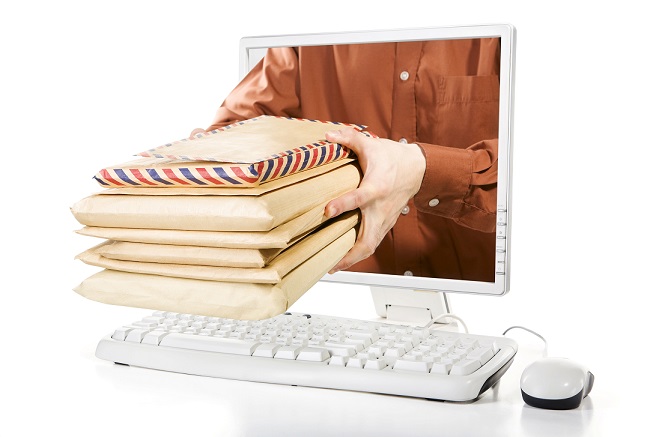 Did you know we have a free reply paid postage system? You can request books be delivered to your campus through Primo Search. If you're an external student you can get them home delivered, and if you're a interstate student, we'll send them express.
If you have any questions about our services or resources, you can always contact us face to face, or through phone, chat or email. We look forward to hearing from you!