Have you recently found yourself trying to access an eBook through the Charles Sturt Library? Your Library is an e-preferred purchaser for books, and we have a growing number of quality eBooks to support teaching, learning and research at Charles Sturt University.
There are many benefits to using eBooks, the main ones being:
No need to visit the Library – eBooks can be accessed via Primo Search anywhere anytime!
No Library fines and no overdue books.
eBooks can be read on many devices, including portable devices (phones, tablets or eBook readers).
No need to place a hold or wait for an item – many of our eBook publishers allow multiple users to access the same book at the same time.
Chapters can be downloaded or printed for reading offline, and you can highlight, add notes and bookmark text while you read online.
When using eBooks keep in mind that they are generally protected by Digital Rights Management (DRM). The term DRM refers to any scheme that controls access to copyrighted material using technological means, including most eBooks. Different eBook suppliers apply different levels of DRM restrictions which may limit the number of devices an eBook can be copied to, or impose limits on borrowing, printing, downloading and modifying. Check out our eBook Library Guide for more information on using Library eBooks, and some great tips on some of our different eBook collections.
To get the most out of our eBooks and be considerate of other users, we recommend you follow these easy steps when accessing Library eBooks:
Open the eBook using the "Read Online" option, and browse to identify the pages you need.
Use the toolbar to download the chapter you are interested in, or print the chapter to PDF.
Close the browser tab to exit the eBook and make it available to other students.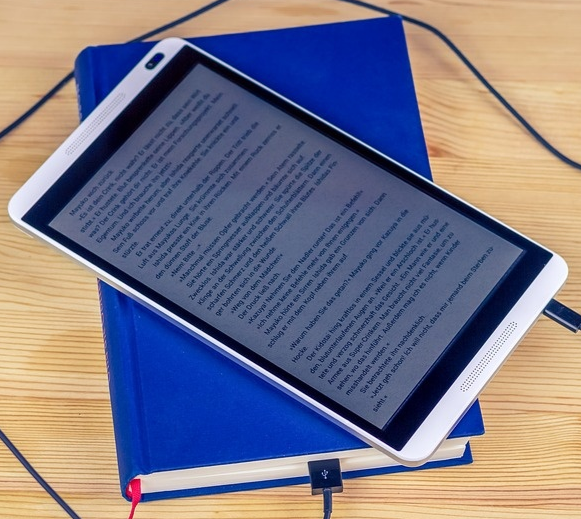 If you're trying to view an eBook but receive a message that all copies are currently in use, take it as an opportunity to have a break, and try to access again in a few minutes. Please take a look at our eBook etiquette video for more helpful tips on using our eBooks, and remember to contact us if you need help using the Library's eBook collections!